Kansainvälisestikin tunnettu tanssiryhmämme tuo Intian kiehtovat tarinat ja iloiset rytmit tapahtumaasi! Olet saattanut nähdä meidät esiintymässä yksityistilaisuuksien lisäksi muun muassa Putouksessa, Kuopio Tanssii ja Soissa, Senaatintorin uudenvuoden juhlassa, India Dayssa, Maailma Kylässä -festivaalilla, sekä vuosittain Spectacular India! -tapahtumassa. Räätälöimme kanssasi tapahtumaasi sopivan mukaansatempaavan esityskokonaisuuden. Ota rohkeasti yhteyttä! 
Aiemmin Bolly Beat Dancers -nimellä tunnettu tanssiryhmä perustettiin jo vuonna 2008. Lotus Indian Dance group koostuu tanssin ammattilaisista ja intialaisia tansseja pitkään harrastaneista tanssijoista. Taidokkaat koreografiamme yhdistävät Intian parhaat palat leikitteleväksi, silmiähiveleväksi kokonaisuudeksi. Elokuvatanssi bollywoodin ja sen vauhdikkaan eteläintialaisen vastineen kollywoodin lisäksi tanssiryhmän voi nähdä esittävän myös värikkäitä intialaisia kansantansseja sekä elegantteja klassisia lajeja arvoituksellisine käsiliikkeineen. 
Lotus Indian Dance Group toimii sillanrakentajana kulttuurien välillä: tanssijat lisäävät suomalaisen yleisön tietämystä Intian kulttuureista ja tekevät yhteistyötä Suomessa asuvien intialaisten kanssa.
Our internationally renowned dance group will bring India's fascinating stories and joyful rhythms to your event! You may have seen us perform at the TV show Putous, Kuopio Tanssii ja Soi festival, the Senate Square's New Year's Eve show, India Day, the World Village Festival, and the annual Spectacular India!, in addition to private events. Contact us now to book a performance! Together we will tailor a dance show to suit your needs. 

Formerly known as Bolly Beat Dancers, the Lotus Indian Dance group was established in 2008. Our group consists of dance professionals and dancers who have been practising Indian dances for a long time. Our skilled choreographers combine the best of India into a playful, eye-catching whole. We are proud to include in our vivacious repertoire the widest variety of Indian dance styles in Finland. Besides bollywood and kollywood, we dance colourful Indian folk dances as well as the classical dances kathak and bharatanatyam.
Lotus Indian Dance Group acts as a bridge between cultures: we work towards increasing the awareness of Indian culture in Finland and cooperate with people of Indian origin living in Finland.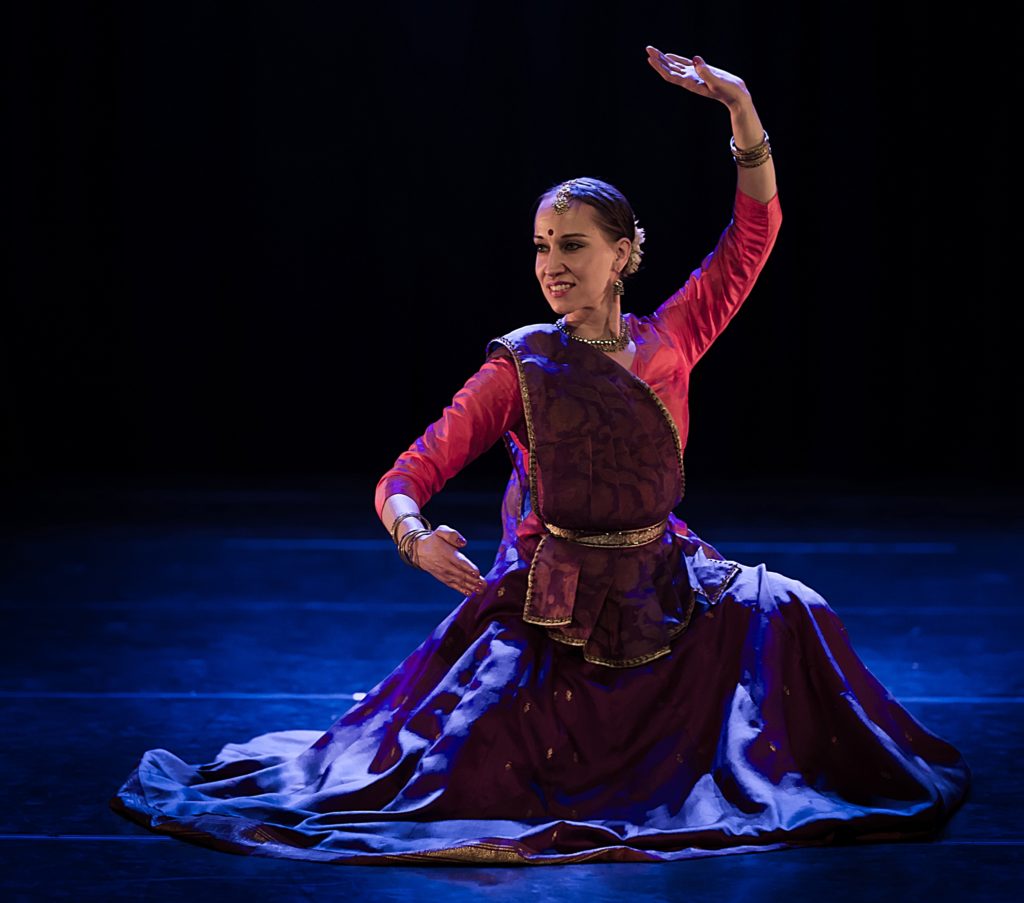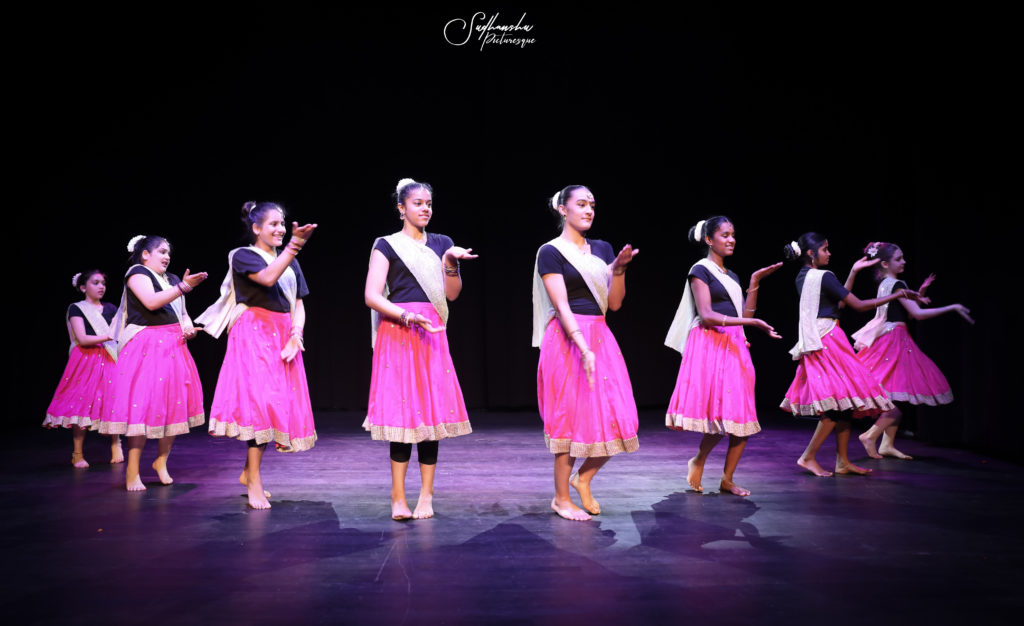 HELSINKI, FINLAND // INFO@LOTUSINDIANDANCE.FI // Copyright LOTUS INDIAN DANCE CENTRE
HELSINKI, FINLAND // INFO@lotusindiandance.FI // Copyright LOTUS INDIAN DANCE CENTRE