Bolly Beat Dancers on Suomen monipuolisin intialaisia tansseja esittävä tanssiryhmä.
Elokuvatanssi bollywoodin ja sen vauhdikkaan eteläintialaisen vastineen kollywoodin lisäksi tanssiryhmän
voi nähdä esittävän myös värikkäitä intialaisia kansantansseja sekä taidokkaita ja elegantteja klassisia lajeja.

Ryhmä koostuu tanssin ammattilaisista ja intialaisia tansseja pitkään harrastaneista tanssijoista. Heitä yhdistää tanssin lisäksi
intohimo intialaiseen kulttuuriin ja tarinankerrontaan. Taidokkaat koreografimme yhdistävät Intian parhaat palat leikitteleväksi, silmiähiveleväksi kokonaisuudeksi. Aidon intialaisen perinteen mukaan Bolly Beat Dancersin tasokkaat esitykset kertovat usein myös tarinaa.
Bolly Beat Dancers on levittänyt intialaisten tanssin iloa jo vuodesta 2008. Tämä valovoimainen joukko on esiintynyt
lukuisissa erilaisissa kulttuuritapahtumissa, juhlissa ja tanssitapahtumissa ympäri maailmaa.
Heitä on saatu nähdä mm. Senaatintorin uudenvuoden juhlassa 2012, jossa ryhmä tanssitti yli 20 000 katsojaa;
Putous- ja 1001 Rikua -tv-ohjelmissa; vuosittain Intian suurlähetystön itsenäisyyspäiväjuhlassa; Suomi-Intia -seuran
Diwali-tapahtumassa sekä Punjab Cultural Societyn Lohri- ja Vaisakhi-juhlissa. Lisäksi Bolly Beat Dancers on ollut mukana tuottamassa
Bollywood-tanssiteatterinäytelmiä Ek Kahani – Love Story (2012) ja Temporary Lives (2014) sekä vuosittain
Helsingissä nähtävää huikeaa Spectacular India! -tanssinäytöstä.

Bolly Beat Dancers toimii sillanrakentajana kulttuurien välillä: tanssijat lisäävät suomalaisen yleisön tietämystä
Intian kulttuureista ja tekevät yhteistyötä Suomessa asuvien intialaisten kanssa.
Tanssiryhmä sekä samojen tanssijoiden pyörittämä Bolly Beat Dance School kuuluvat
Indian Classical and Contemporary Dance Society Finland ry -yhdistykseen.
Bolly Beat Dancers is Finland's most diverse dance group specializing in Indian dances.
They are proud to include, in their vivacious repertoire, the widest variety of Indian dance styles in Finland. Besides Bollywood and Kollywood,
they dance various colourful Indian folk dances as well as the classical dances Kathak and Bharatanatyam.
The dancers share a passion for Indian culture, storytelling, and of course, dancing. Their choreographers, often trained abroad
and inspired by the many faces of Indian multiculturalism, fuse the most exciting aspects of Indian dance into a playful, aesthetic whole. Following the authentic Indian tradition, the stunning performances of Bolly Beat Dancers usually include a story.
Bolly Beat Dancers has been spreading the joy of Indian dance around the Helsinki area already since 2008.
Over the years, this professional dance group has performed in various cultural events, parties and dance shows in the Helsinki region. They have been seen, to mention a few events, at the Senate Square's New Year Eve Party 2012, where they danced to and with the audience of over 20 000 people; in the tv-shows Putous and 1001 Rikua; every year at the Independence Day function of the Indian Embassy; at the Diwali function of Suomi-Intia -seura; and at the yearly Lohri and Vaisakhi events of the Punjab Cultural Society. The group was also one of the organizers of two Bollywood dance theater productions: Ek Kahani – Love Story (2012) and Temporary Lives in (2014). It also organises the grand dance show Spectacular India!, that takes place in Helsinki every year.
Bolly Beat Dancers acts as a bridge between cultures: the dancers add to the awareness of the Finnish public on Indian culture, and cooperate with the Indians living in Finland. The dance group as well as their Bolly Beat Dance School giving dance education and training operate under the Indian Classical and Contemporary Dance Society of Finland.
Book us to perform at your event, we guarantee a spectacular show!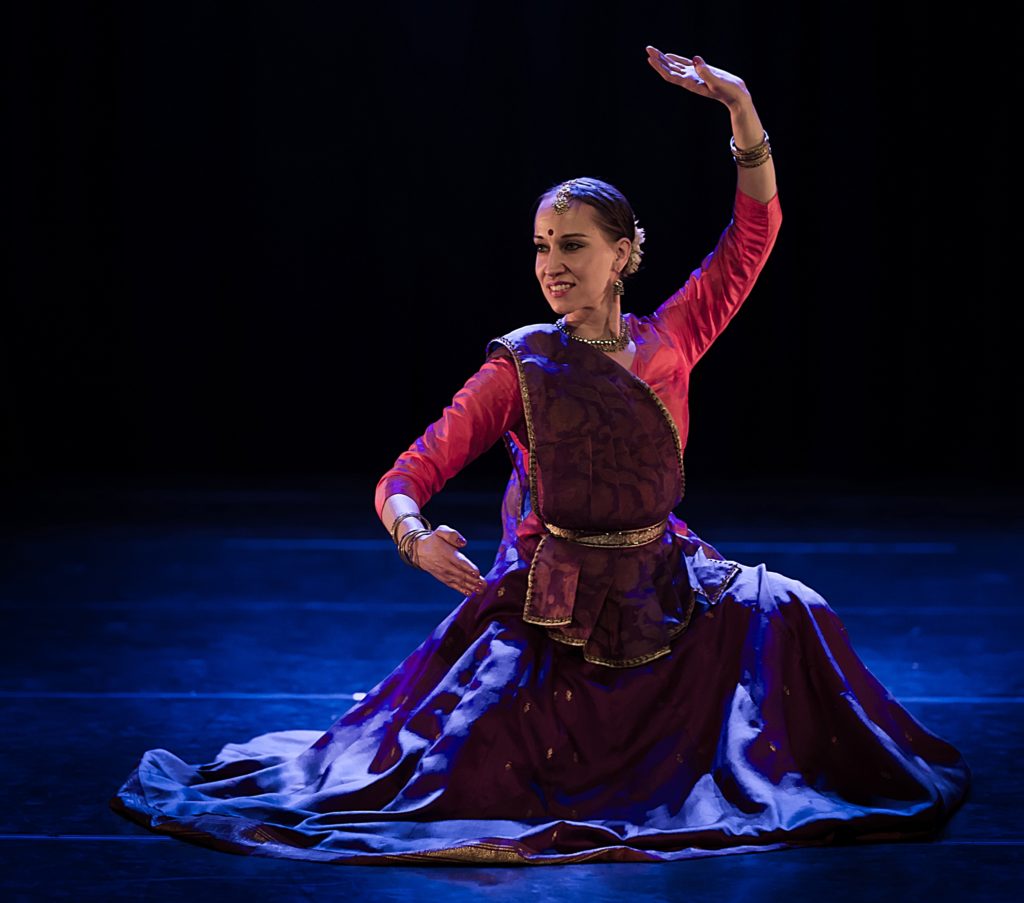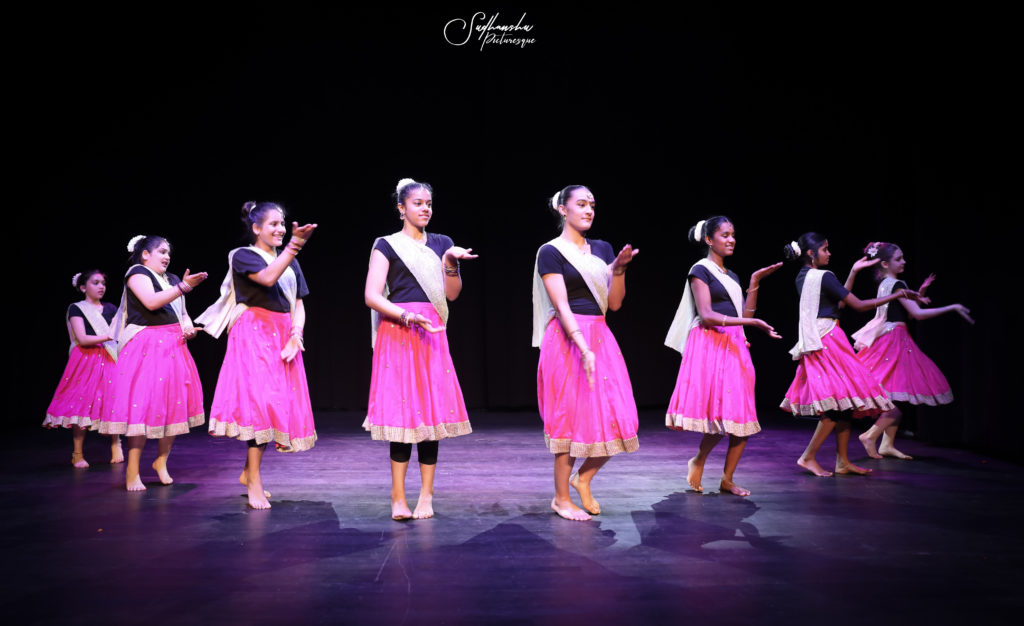 HELSINKI, FINLAND // INFO@LOTUSINDIANDANCE.FI // Copyright LOTUS INDIAN DANCE CENTRE
HELSINKI, FINLAND // INFO@lotusindiandance.FI // Copyright LOTUS INDIAN DANCE CENTRE